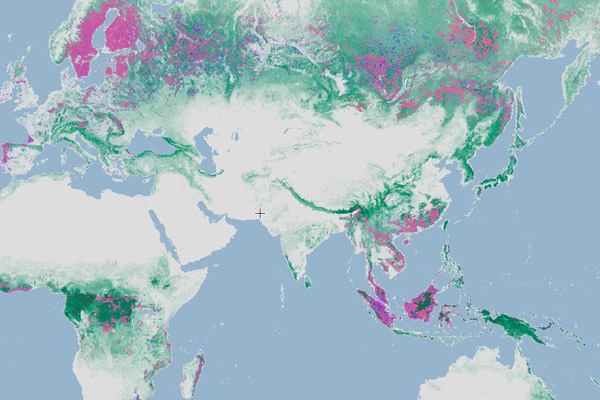 MapBuilder is an easy-to-use tool for creating customized interactive maps that combine the cutting-edge spatial data of WRI with your own data.
This tool offers several configuration options making it accessible to users with varying GIS and programming experience. With a few clicks, you can create a custom, dynamic, data-driven monitoring map that lets you visualize forest, land use and climate, as well as your own local data.
How does MapBuilder work?
Easy to use
MapBuilder provides a variety of configuration options to meet local data needs and be easy for users of all experience levels.
Customizable
MapBuilder integrates with both organizational and free public ArcGIS Online accounts, leveraging the powerful mapping and data hosting capabilities of ArcGIS Online and enabling users to build their own MapBuilder map without programming. 
Compelling data
Users can leverage WRI's robust analysis tools and easily integrate their own GIS data with WRI's global datasets, such as the annual tree cover loss maps, weekly tree cover loss GLAD alerts, fire alerts, and global land cover datasets.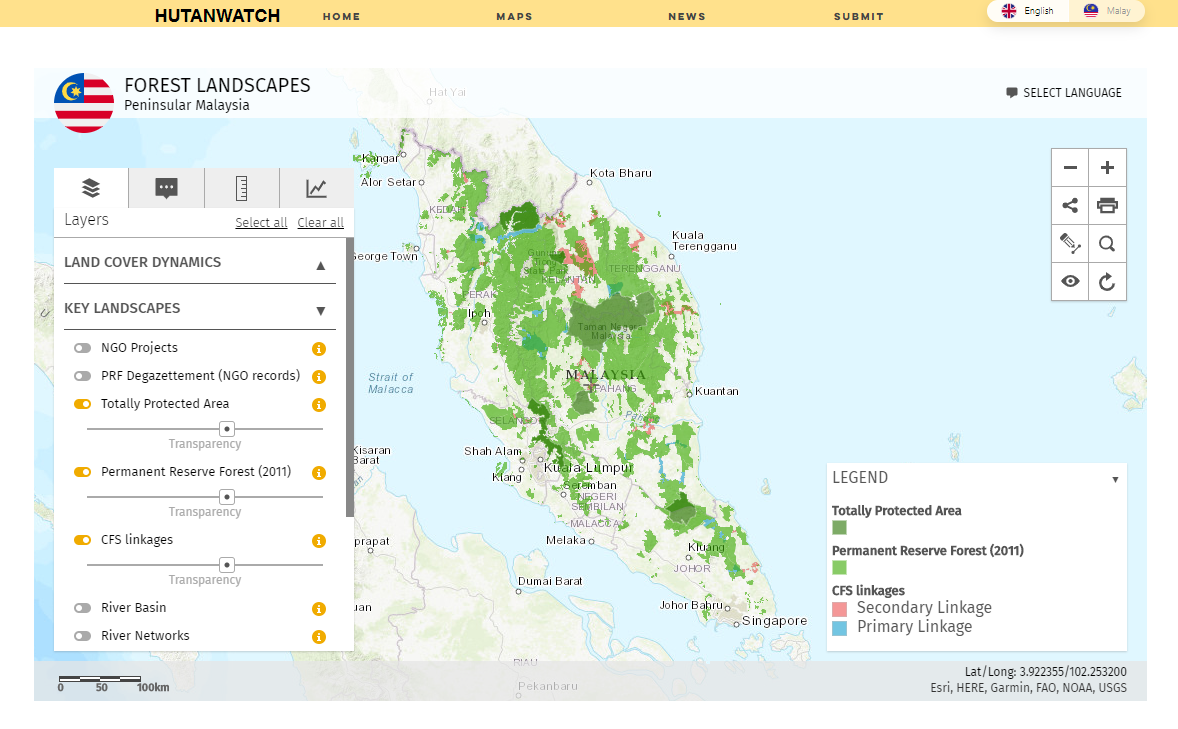 Organizations across the world are already leveraging MapBuilder to independently build their own map-based forest and land monitoring platforms. Users include NGOs, companies and local and national governments.
For example, WRI has worked with dozens of national governments and civil society groups to create Forest Atlas platforms using MapBuilder to enable better forest management, land use planning, restoration and monitoring of Indigenous and protected areas in nine countries.