What is MapBuilder?
MapBuilder is an easy-to-use tool for creating interactive maps that combine the cutting-edge spatial data of WRI with your own data.
MapBuilder helps you visualize and overlay spatial data to better understand what's happening in a particular place, see information about map features – data, analysis features, satellite imagery and basemaps – at a glance and perform on-the-fly analyses to see statistics on how the data has changed over time.
This tool offers several configuration options making it accessible to users with varying GIS and programming experience. With a few clicks, you can create a custom, dynamic, data-driven monitoring map that lets you visualize forest, land use and climate, as well as your own local data.
You need an ArcGIS Online account to follow along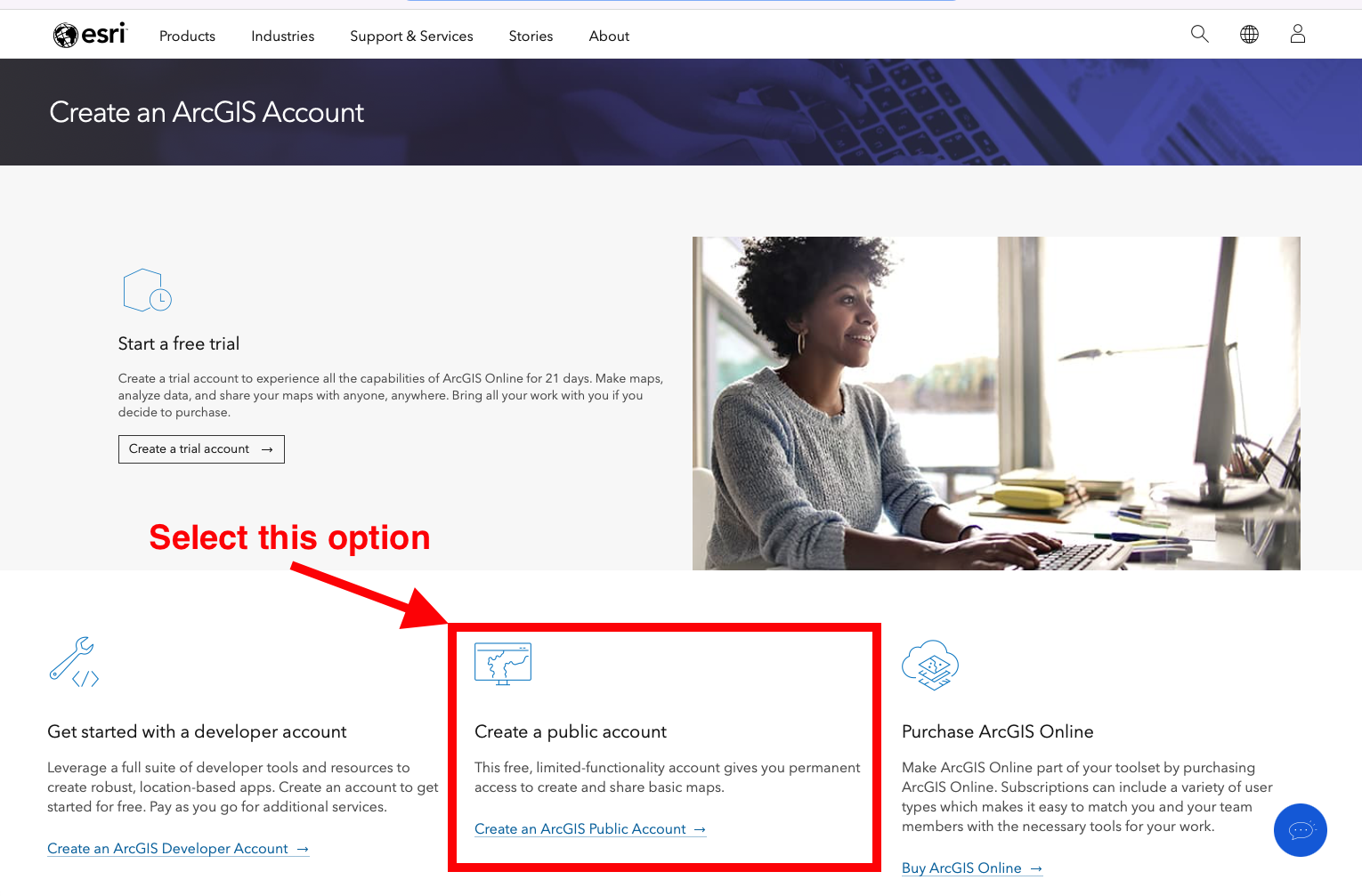 Workflow Overview
This is an overview of the workflow you will follow to customize your MapBuilder application:
Step 1: Create a web map on ArcGIS Online
Step 2: Create a MapBuilder application on ArcGIS Online
Step 3: Complete the Configuration Form
Step 4: Prepare your data
Step 5: Add data to your MapBuilder Application
Once you complete these 5 steps, you will be able to share your MapBuilder application and add advanced configurations.
After creating a "web map" and "web app" in ArcGIS Online, you will complete the configuration form on this site. If you are ready for the form, click the button below!