In this tutorial you will learn:
The differences between an Organizational ArcGIS account and a Public ArcGIS account
Types of ArcGIS Online accounts
To build your MapBuilder map, you will need an ArcGIS Online account, offered as a free public account or a paid-for organizational account. Either account will give you access to MapBuilder, but there are a few important differences:
With a free public account users can create and manage maps, apps and files and share them with others. Users also have access to content shared by other GIS users around the world. Public accounts are restricted to non-commercial use.
Organizational accounts provide more advanced web-mapping features designed for users that work within a group, team or organization. In addition to the public account features, organizational account users have private data and map sharing capabilities.
Public account and organizational account features:
Information
Public Account
Organizational Account
Cost
Free
Paid
Publish hosted features
No
Yes
Storage limit
Up to 2 GB
At least 2 GB
Depends on subscription
Sharing options
Owner and public
Owner, public,
group, organization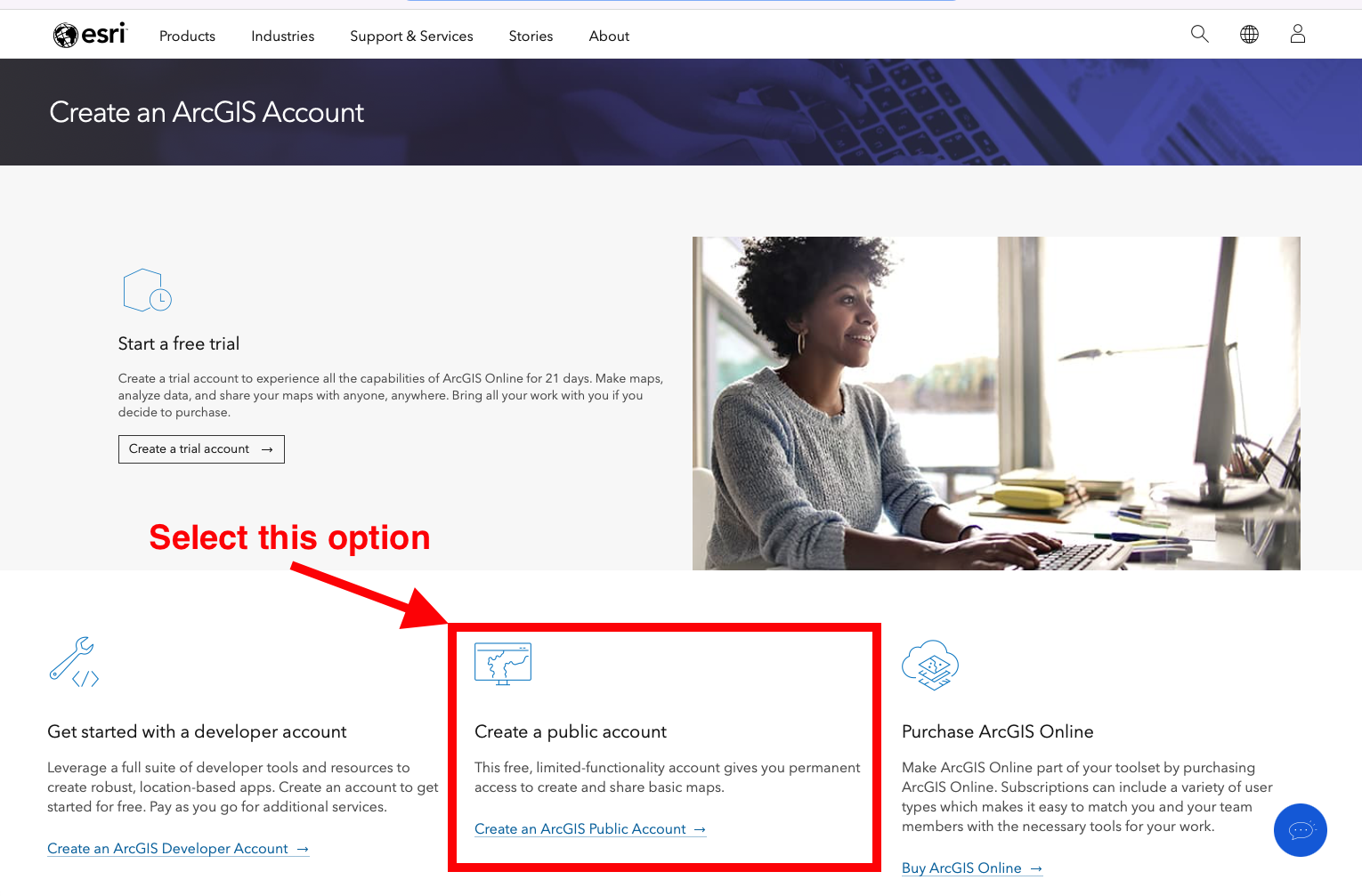 Here is additional information on these options: